Disney Pixar Collection sneak out Woody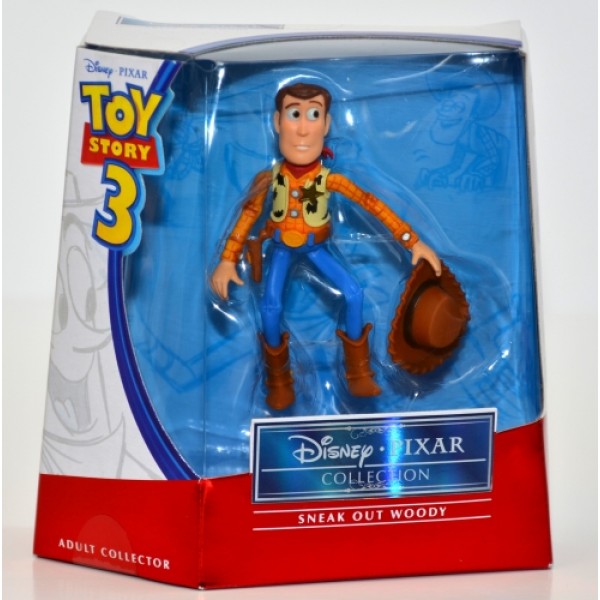 Availability:
Coming soon
Price: £24.90

FREE UK Delivery when you spend over £100
Disney Pixar Collection sneak out Woody
Code:1384
In the movie Woody is a cowboy sheriff with a pull-string. When pulled , Woody proclaims his signature catchphrases from 1950s TV show, "WOODY'S ROUNDUP." He's always been Andy's favourite toy.
Enjoy the ultimate in Toy Story 3 figure collecting. With the deluxe collectible figures, kids and movie fans alike can collect characters from the popular Disney/Pixar film, Toy Story 3. These highly detailed figures are true to scale and larger than life, allowing fans to add all the characters to their collection. Each figure comes with collectible packaging that includes an original character sketch and bio inside. Collect them all.
• This is an Adult Collector action figure
•Figure is new in sealed packaging
•Inspired by Disney / Pixar's Film Toy Story 3
•Includes an original character sketch and "bio" of Character
•Figure is approximately 2.5 inches
Disney .PIXAR - Collection
Recommendations for you