Pandora
Jewellery company Pandora has extended its Disney partnership with a new multi-year deal for Disneyland Paris, bringing exclusive new editions of its popular charms, a new boutique and sponsorship of Disney Illuminations night-time spectacular.
New charms exclusive to Disneyland Paris will naturally include Le Château de la Belle au Bois Dormant and Minnie Mouse next to the Eiffel Tower.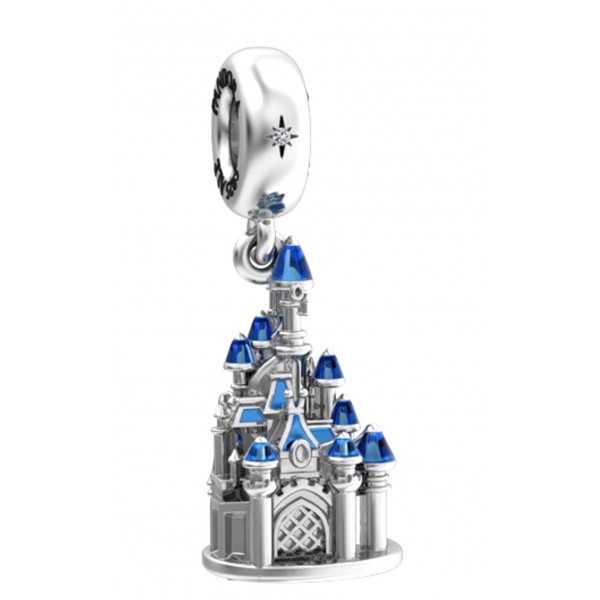 The castle of the Sleeping Beauty Charm by Pandora Code: 412 Created especially for ..
Sold out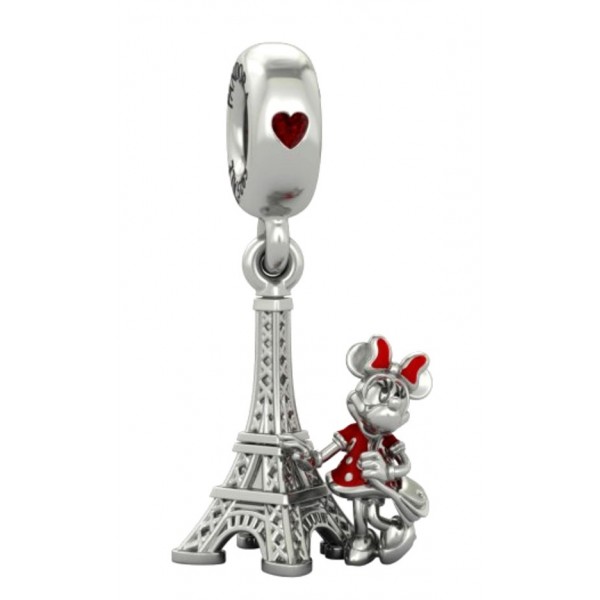 Minnie Mouse next to the Eiffel Tower Charm by PANDORA Code: 414 Created especially for Disney..
Sold out
Showing 1 to 2 of 2 (1 Pages)