Jack The Nightmare Before Christmas Snow Globe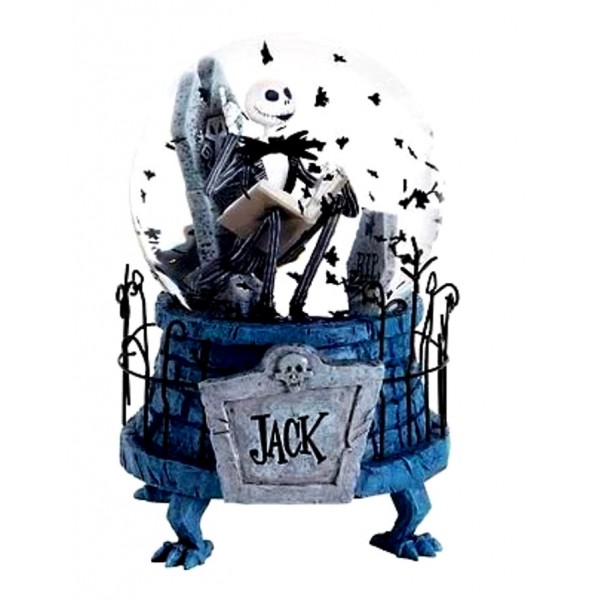 Price: £84.90

FREE UK Delivery when you spend over £100
Disneyland Paris Jack The Nightmare Before Christmas Snow Globe
Code: 2177
Enter the haunting, captivating world of ''Tim Burton's The Nightmare Before Christmas'' with the first in the series snow globe. Jack lives in his home-away-from-home cemetery, with an in-character icon on the back of the iron fence that guards the base. For Jack, it's Zero's doghouse.
The Nightmare Before Christmas snow globe
Resin base with 'Jack' wording
Wind him up to hear ''This Is Halloween.''
18.H x 13.5 cm diameter.Approx.
Hand-painted, sculpted resin and glass
Disneyland Paris Authentic
Recommendations for you