Lumineo Miniature Water Well Figure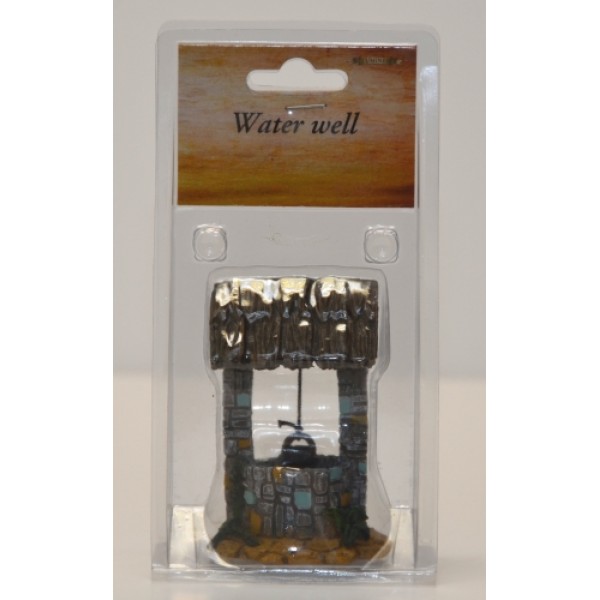 Availability:
Last one available
Price: £16.90

FREE UK Delivery when you spend over £100
Christmas Village Water Well
Your village "Story" is not complete without the details provided by our finely crafted backdrops and landscaping items. Whether it is a mountain slope or perfectly positioned pine tree, the details makes the difference. Add some character with this Water Well. The Village Collection of lighted houses, figurines, accessories and landscaping will bring a smile to your face, and the spirit of the holidays to your heart. Whether you create a quaint display to complement your holiday décor, or build an expansive holiday town, a village will captivate and delight friends and family members of all ages.
Condition: New, very good condition
Recommendations for you