Mickey Mouse Tsum Tsum Mini Soft Toy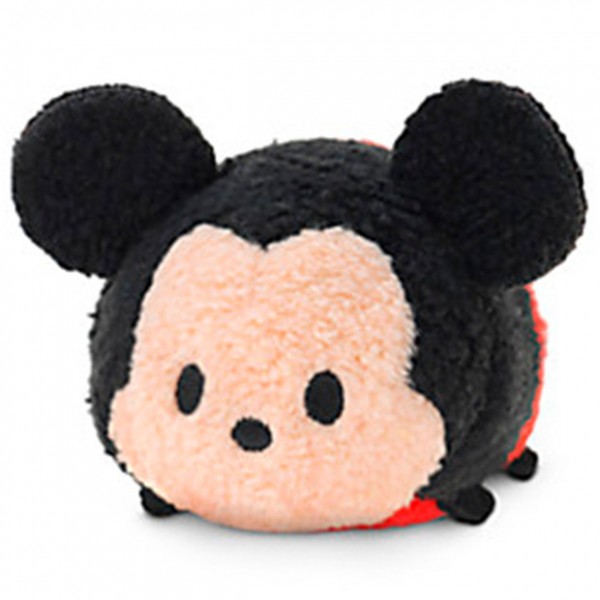 Price: £5.90

FREE UK Delivery when you spend over £100
Mickey Mouse Tsum Tsum
This Mickey Mouse Tsum Tsum mini soft toy is colourful and stackable. This cute concept from Japan offers a quirky version of the classic Disney star, with 3D details and a squeezy bean bag tummy.
• Mickey Mouse mini Tsum Tsum
•Japanese stackable soft toy concept
•Stack them one on top of the other
•3D ear and feet details
•Soft plush fabric
•Partial bean filling
•H5 x L9 x W6cm approx.
•Made from polyester fibre
•Hand wash only
•Suitable for all ages
•Embroidered features
Disneyland Paris Authentic
Recommendations for you