Wine Boxes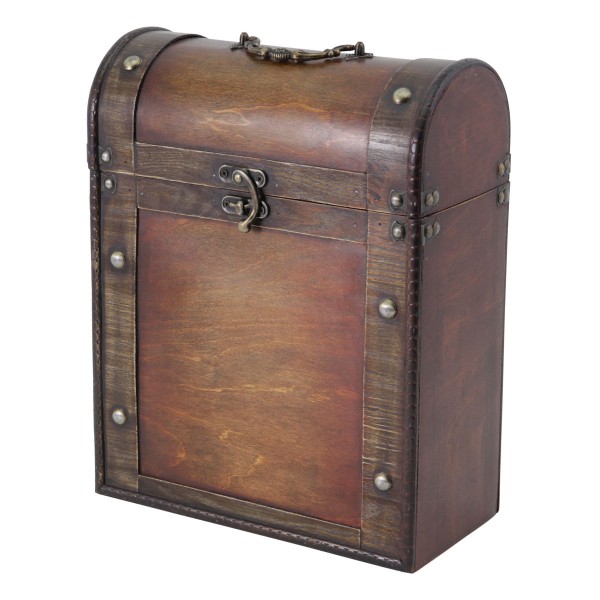 Antique Effect 3 Bottle Wooden Wine Box Code: 6017 Antique style wooden box designed to hold 2..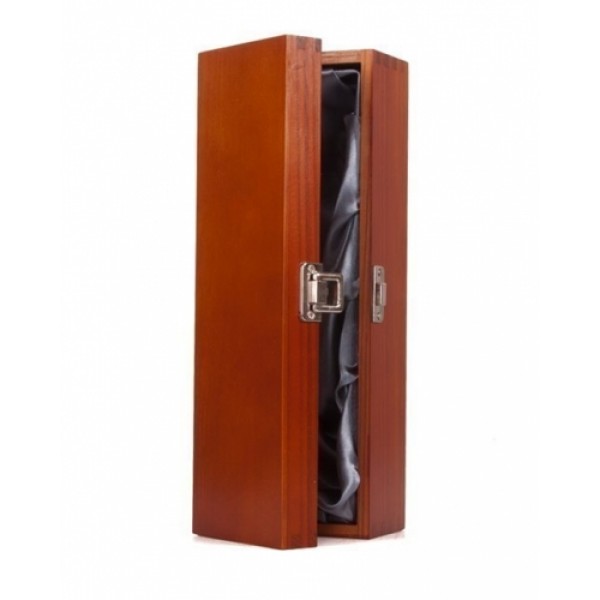 Luxury Wooden Box Code: 6021 One bottle luxury wooden wine box with hinged lid. Dark stained E..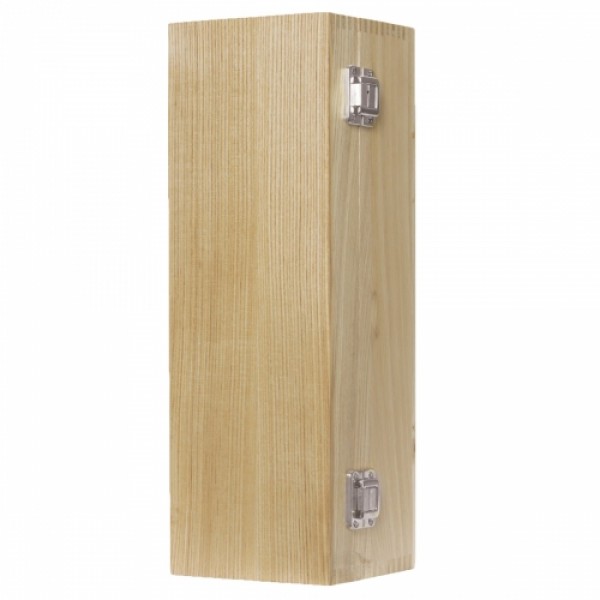 Oak Wooden Box Code: 6016 The ultimate in luxury presentation, this wooden box is made from soli..
Showing 1 to 3 of 3 (1 Pages)