Disney Minnie on a Glass blue star Figure, Arribas Glass Collection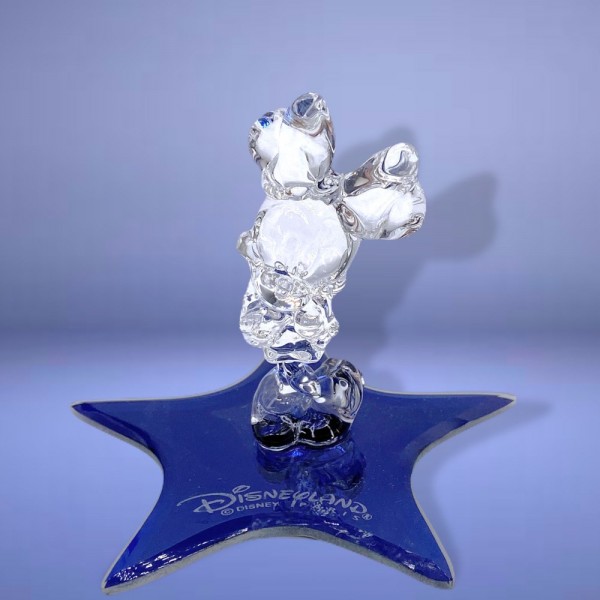 Price: £48.90

FREE UK Delivery when you spend over £100
Minnie Mouse on a Glass blue star Figure, Arribas Glass Collection
Code: 3249
Discover the Disney glass figurine featuring Minnie, Mickey Mouse adorable friend.
Hand crafted
Material: glass
Colour: transparent, blue, pearly
• Dimension: H9 x L11 cm approximately
• Attention: this is not a toy
• Warning: This product is not suitable for children under 36 months.
*Please note that each one is handmade by an Arribas artist so they do vary slightly. It might look slightly different to the stock photo.
Original Arribas and Disneyland Paris
Recommendations for you