Disney Tinkerbell Illuminated Christmas Bauble, Arribas Glass Collection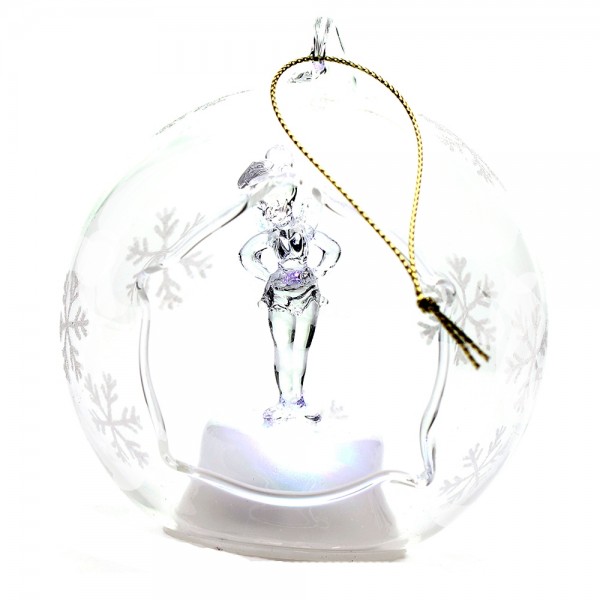 Price: £29.90

FREE UK Delivery when you spend over £100
Tinkerbell Illuminated Christmas Bauble, Arribas Glass Collection
Code: 3244
Make it shine a little brighter this year with the Disney Tinkerbell Illuminated Christmas Ball.
With its Disney character embedded inside, you will light up your Christmas tree in an original way.
Glass Christmas ball of the Disney character, Tinkerbell
Thin golden ribbon holder for Christmas tree
Dimensions: 8 × 8 × 8cm Approx.
Material: Glass
Colour: Transparent
Light: LED
Attention: this is not a toy
Warning: This product is not suitable for children under 36 months due to the small parts
Arribas and Disneyland Original
Recommendations for you