Bambi Large Mug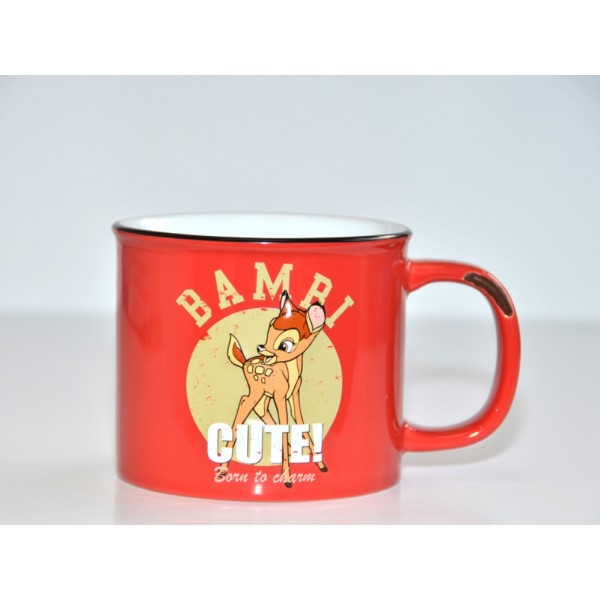 Price: £34.90

FREE UK Delivery when you spend over £100
Bambi Vintage Large Mug
Code: 2482
A Bambi mug is a real must-have for fans of the Disney superstar.
It has lots of expression and a written on the front, it's an imitation of a vintage tin mug made from stoneware.
Large stoneware Mug
•Cute! Born to charm, Written in the front of the mug
•Gloss finish
•H9.5cm x Dia.11cm approx.
•Made from stoneware
•Suitable for dishwasher and microwave use
Disneyland Paris Authentic
Recommendations for you