Disney Parks Authentic Mickey and Friends Photo Frame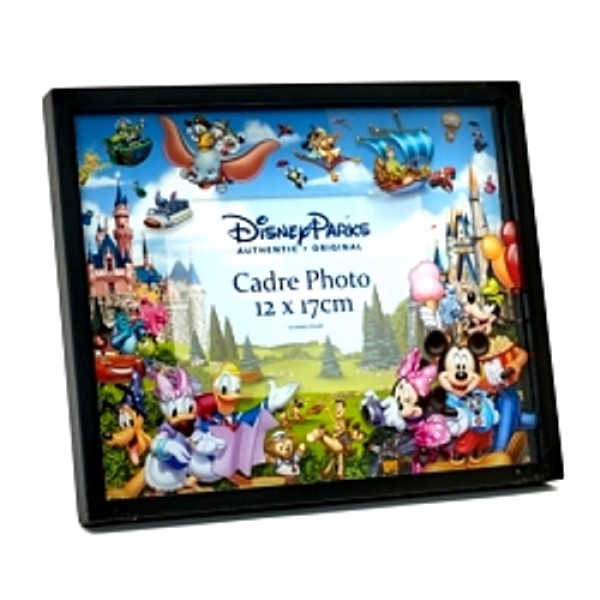 Price: £36.90

FREE UK Delivery when you spend over £50
Disneyland Paris Mickey And Friends Photo Frame
Code: 1923
Bring home the magic of Disneyland Paris with our fabulous photo frame! A whole host of Disney favourites old and new have come out to play, and there's space for one 12 x 17cm picture of your choice.
•Disneyland Paris design
•Features Mickey, Minnie, Pluto, Goofy, Donald and Daisy
•Black surrounding frame
•Stand at back of frame
•Fits one 12 x 17cm photo
•Made from resin and glass
•H25.5 x W30.5cm approx.
•Suitable for children aged 3 years+
•Not intended as a toy or children's product
Disneyland Paris Authentic
You may love