Champagne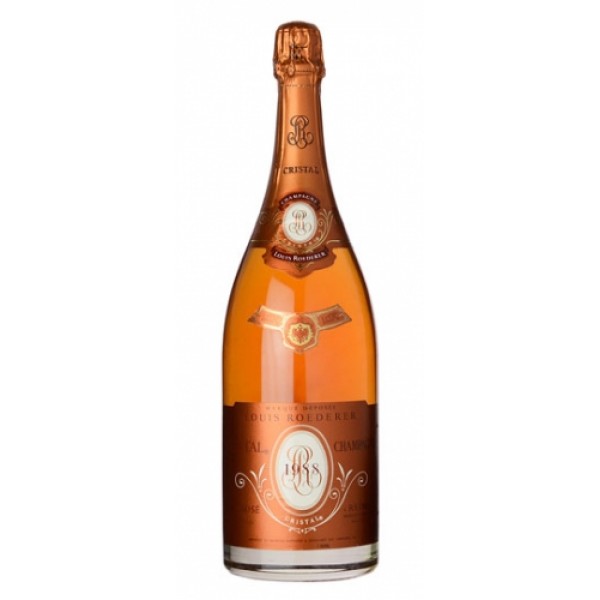 One of the finest Champagnes I have ever brought to my lips, the 1999 Cristal bursts from the glass ..
£1,150.00
Ex Tax: £1,150.00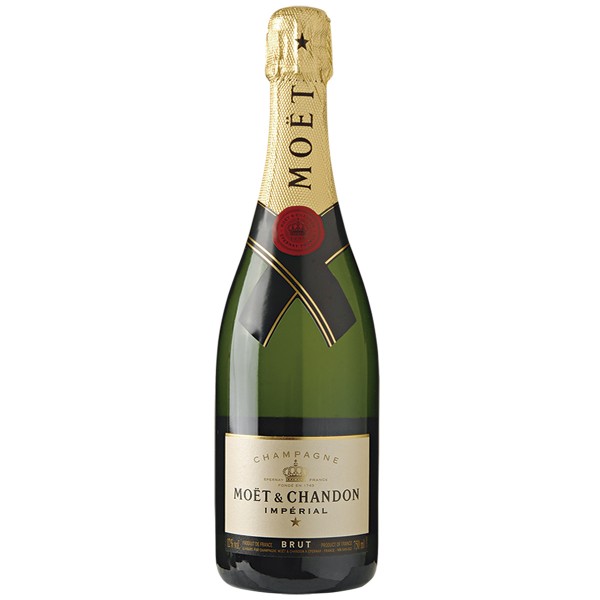 Moet & Chandon - Brut Imperial NV, Champagne, France The love story began in 1745 when Louis ..
The 2004 Brut Cristal has put on quite a bit of weight since I first tasted it earlier this year. It..
Showing 1 to 3 of 3 (1 Pages)