Lafite, 1986 (1x75cl)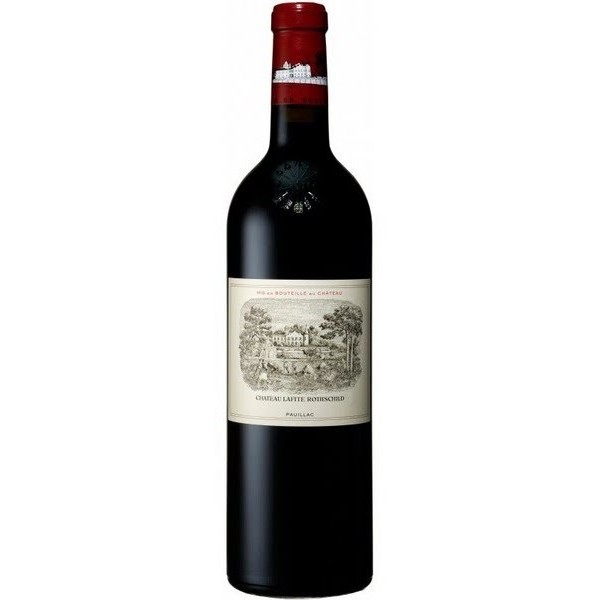 Availability:
Last one available
Price: £990.00

FREE UK Delivery when you spend over £100
I hadn't had the next wine in a long, long time, and it is still one of the all-time great Lafite-Rothschilds of the last 50 or so years - the 1986. Obviously from my cellar, where it has been since I bought it when it was released, this is a wine that proprietor Baron Eric de Rothschild has always said is one of his favorite Lafite-Rothschilds of the last 100 years. This is a 100-point wine. Still incredibly youthful, but beginning to show some cedar wood, graphite and blackcurrant fruit, the wine is medium-bodied, as many Lafites are, but stunningly concentrated and relatively light on its feet. There is still tannin to resolve, and the wine seems a good decade away from hitting full maturity, which is rather remarkable since it is already 30 years of age!

Score: 100 Robert Parker, Hedonists Gazette, May 2016
You may love